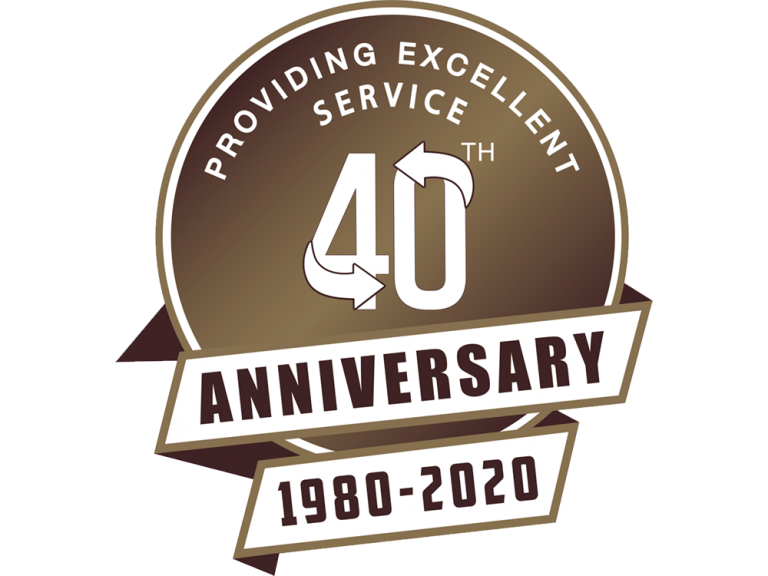 TRI-AIR Systems is proud to be celebrating our
40th anniversary this year on November 25, 2020!
As a family owned and operated family business, TRI-AIR Systems brings a strong team approach to all our clients, with the goal to always exceed expectations. If there's one thing we do really well – it's providing excellent HVAC service.
During the past 40 years, TRI-AIR has cultivated excellent working relationships with our network of suppliers and clients, taking pride in providing exceptional service, 24 hours a day, 7 days a week, 365 days a year.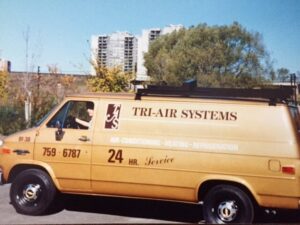 From the very beginning, family has always been a big part of who we are as a company. Not only do we try to create a sense of family with our clients, but also within our own team.
Our Founder and President Ric Burlie, the true visionary of TRI-AIR Systems, started the company 40 years ago with a deep passion for the HVAC industry and solving people's HVAC concerns. Over the years Ric and his partners, along with family members and team members who have become like family, transformed the company into what it is today.
"We are so proud to have made it this long and through some very tough times, including two to three recessions and now the pandemic. Our main concern has always been to support and help our whole team and clients the best we can.This is a tough time for everyone, and we are doing our best," says Vice-President Kelly Burns, who grew up in the office helping her dad Ric.

"40 years is a huge milestone and we will be celebrating all year long. A huge company party was in the works and will be again as soon as we are able. We at TRI-AIR Systems are always looking for a reason to celebrate and have fun."
From our family and team of talented HVAC service technicians, managers, specialists and administrative staff, we want to give a special thank you to our valued clients who continue to entrust us with their commercial HVAC maintenance and service needs.
We can't wait to see what the next 40 years brings – thanks for being a part of our journey!