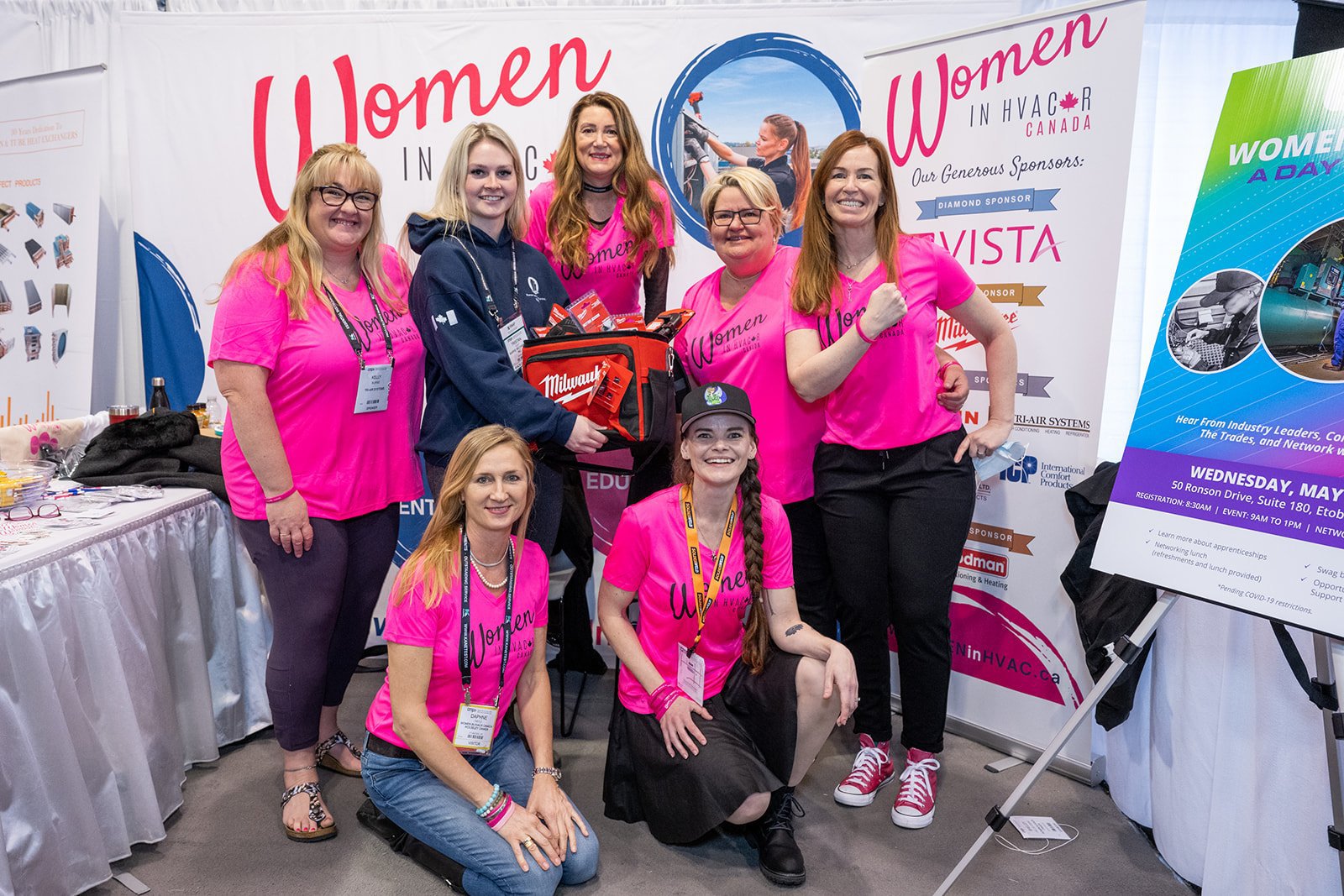 Ready to Take Your Career Up a Notch? Explore the Possibilities for Women in HVACR Canada
Historically, there have been specific industries where men have been the majority. Consider the electrical, plumbing, welding, and HVACR (Heating, Ventilation, Air Conditioning, Refrigeration) industries. When you call for service, you can expect a man to show up. Nowadays, you will find more and more women joining the ranks of skilled labour. At TRI-AIR Systems, we encourage all to participate in this exciting career.

How You Can Learn More about a Career in HVACR
Finding a satisfying and rewarding career starts with understanding your talents, investigating your interests, and hearing from those who've forged ahead:
CMPX Show:

This show brings exhibitors and attendees together to learn from each other and grow as an industry. Here you can learn more about the skilled trades,

connect with others

like the team at TRI-AIR Systems, learn about new technologies, and build your network. You can strengthen your skills which can lead to promotions and raises. Besides exhibitor booths, you can learn new techniques, for example, how to weld/braze.

Discussion Panel:

It may seem complicated to break into an industry seemingly tailored for men. This discussion panel focused on many facets of what it takes to succeed as a woman in HVACR. They covered topics such as:

Their experiences and why young women or those women looking for second careers should explore the heating and air conditioning industry

How today's employers need to be ready for this next generation of outstanding young women capable of working in a 'man's' industry

Why women often overlook HVACR as a choice

Why it's time to invest in apprenticeships in the HVACR industry, including the support systems that need to be put into place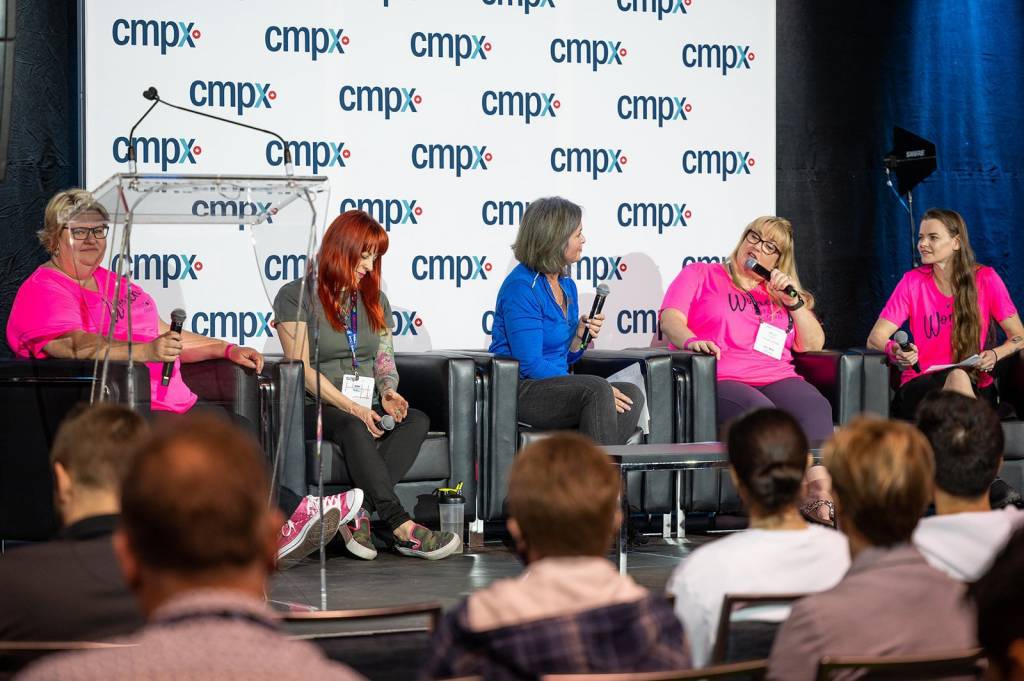 Why Working in HVACR Makes Sense
Are you considering a career change? Why not investigate what it takes to keep a commercial and industrial building warm in winter and cool in summer? You will find a rewarding career where you help others while building a much-needed skillset.
When you find the right company to work for, you know you have found your calling. At TRI-AIR Systems, we encourage all to seek out their best. Our highly-trained HVAC team supports our clients with outstanding service. Learn to install, maintain, and repair all types of systems, including rooftop units, boilers, chillers etc. from all different manufacturers in this high-demand industry.
Call us at (905)470-2424 or contact us online to learn more about what it takes to get into a career in HVACR.