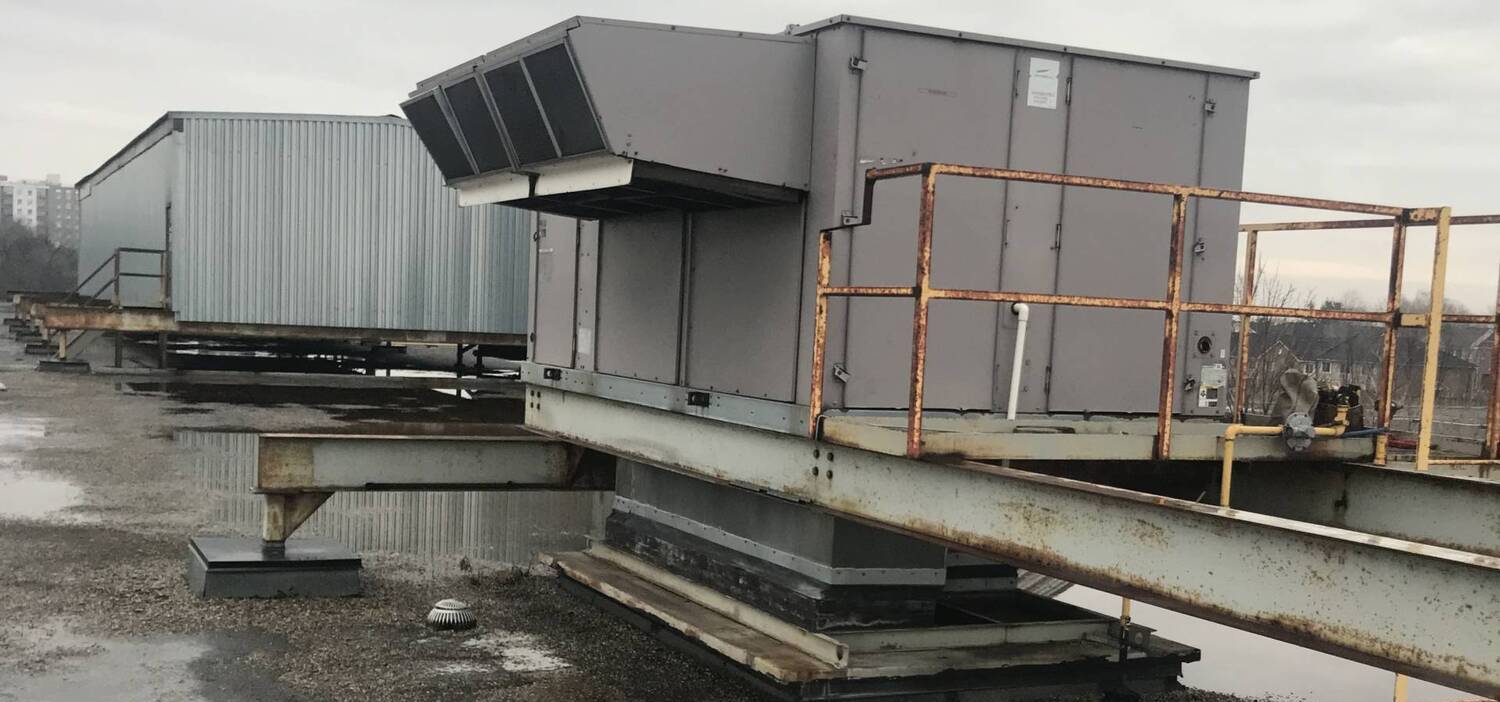 Hospitals and healthcare facilities provide vital services to the community. These areas are busy with patients and staff bustling in and out of the buildings, from emergencies to planned visits. Comfort is key to everyone's well-being. Healthcare facilities need top-performing HVAC systems in place to ensure patients, staff, doctors, and nurses are comfortable. Many high-end medical devices and expensive pieces of specialized equipment used by medical professionals, also required a well-controlled indoor temperature and humidity to run optimally. Working with a top-quality team of heating and air conditioning professionals is the right choice to ensure things run smoothly in your hospital or doctor's office.
4 Tips for Finding the Best HVAC System for Your Facility
With some medical facilities, many areas need specialized heating and cooling needs, and it can be challenging to ascertain the best system. No two hospitals are alike, so hiring a professional will do much to ensure you have the correct setup for your buildings. Here are some tips to get you started:
List Your Goals: Are there any specific infection control risk assessments that need to be handled? Do you have a specific mandate to reduce the number of hospital-acquired infections? Answering the hard questions helps toward getting the right system in place.
List Your Requirements: Look at all the rooms you need to heat and cool. Some rooms may have specific humidity control requirements. You may determine that others need special ventilation. Your operating rooms may have different requirements than the lab or the waiting room.
Mark Down Any Constraints: There may be recent budget cuts that will affect what you buy your new HVAC system. Look at the area where the units will sit to determine how much room is available. These particular constraints will weigh in on what you can install, as well.
Review Different Systems: The market has many different types of HVAC systems. You don't have to stick with one style just because it was used before. Instead, you may benefit from a variety of options for the perfect mix. Working with a trustworthy heating and cooling company can remove much confusion with the many systems and components available, such as:

Central air
Terminal heating and cooling
Dedicated outdoor air
Heating and ventilation
Heat recovery
Exhaust systems
Develop the Best System to Heat and Cool Your Healthcare Facility
Finding the best heating and cooling system for your healthcare facility is possible when you work with the team at TRI-AIR Systems. Our staff is a highly-trained HVAC team and we know how to make things happen. We have years of experience under our belts to ascertain the best system for your buildings based on your needs and budget. Not only can we install the system, but we can maintain it, and we offer 24/7 emergency repair. Learn about our services and experience outstanding customer support when you contact us today. Our phones are answered 24 hours a day, seven days a week.
Call us at 905.470.2424 or contact us online for assistance with your healthcare facility's HVAC installation, repair, and maintenance needs.